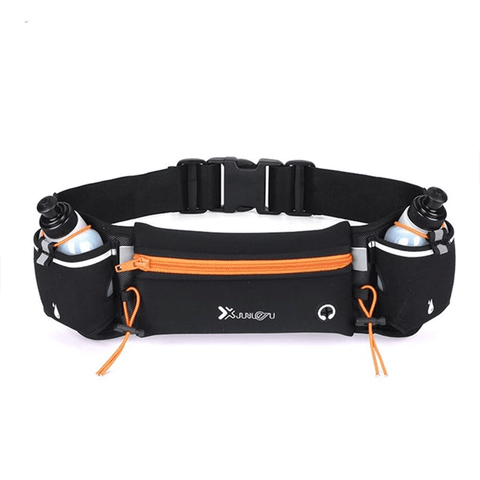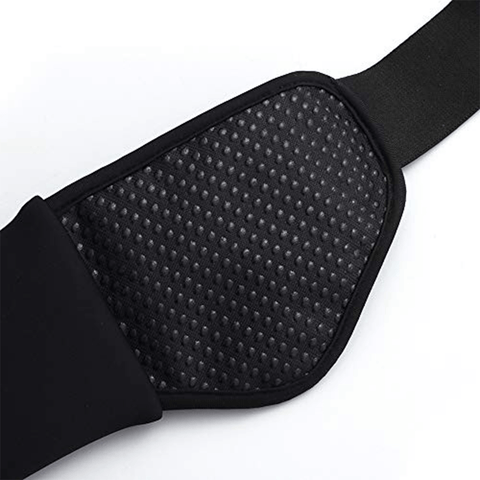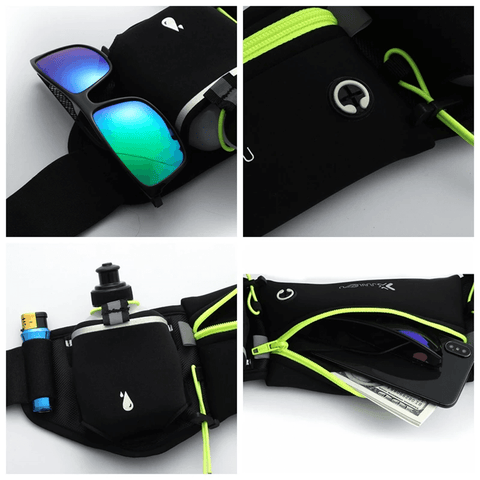 Secure payment

Worldwide delivery

Support
Guarantee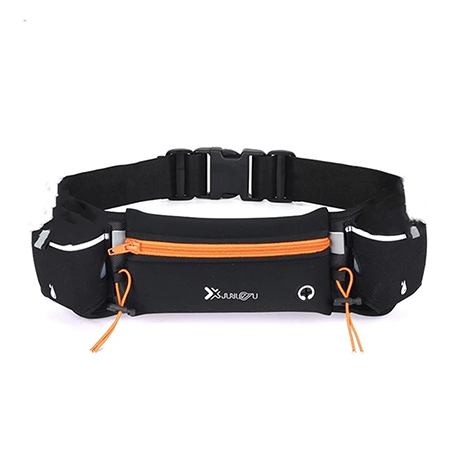 Tired of carrying your water bottle in your hand during a walk?
We don't always manage to bring the necessary materials for physical activities and this can hinder our performance, after all, who wants to run or walk a few kilometers without drinking water?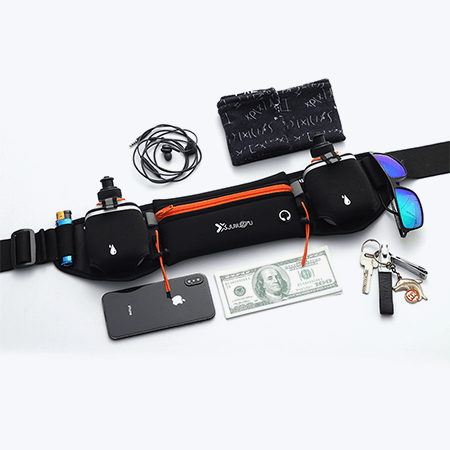 The essential will take you to better performance!
With the Multifunctional Belt you can carry all the necessary tools in one place, such as keys, cell phone, money, document and whatever else you want to carry, and you also have space to carry water, in a practical and comfortable way.
The Multifuncional Belt is different...

Double Pocket:
So you can take water with you in a practical way.

Larga Large Capacity
Take with you your smartphone, keys, bank cards and other personal objects.

Nighttime Reflection
To provide safety during sports practice at night, signaling you at night.
Satisfied customers all over the world
Practical, I run every weekend and was looking for a bag that didn't hinder me and I could take my things without worrying. This belt was perfect for what I need!
I wanted a belt with a slightly larger compartment to put a larger bottle. But I ended up buying the belt that already comes with the bottles and it was enough for me. I loved it.
The belt is perfect, it doesn't fall down with the weight of the bottles, it doesn't hinder me in my walking exercises. I loved the product and I definitely recommend it, the color is a little different but it doesn't interfere with use
The belt is made of polyester with an adjustable strap.
You can choose to buy the belt with or without the bottles
O tamanho da cinta é ajustável, podendo medir até 150cm. As garrafas possuem capacidade de 175ml.
Guarantees

Worldwide shipping 
We ship worldwide with insurance and online tracking code.

30 days guarantee 
30 days money back guarantee.

Safe payment
 Completely safe payment, by bank slip or credit card. Certified Process. 
You might also like:
Check out this selection of recommended products for you