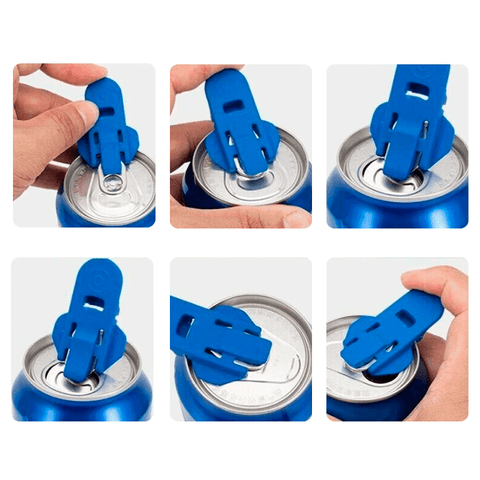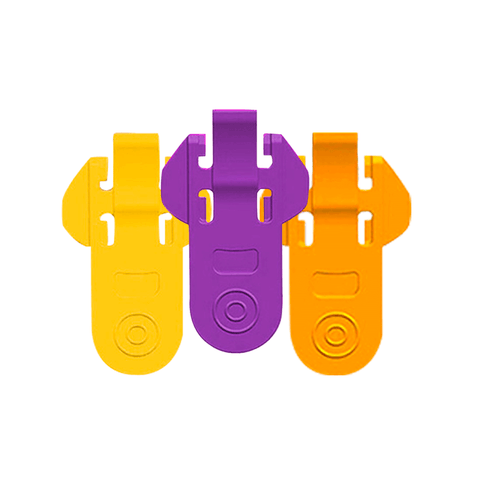 Secure payment

Worldwide delivery

Support
Guarantee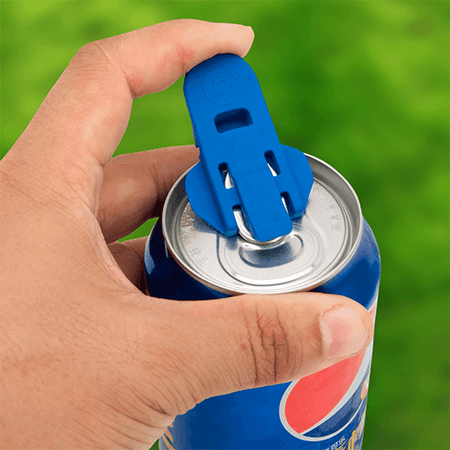 Convenience and safety at your fingertips!
It is common for people to have difficulty opening a can of soda or any drink that has a seal. Often, we hurt our fingers and break the seal without being able to open the can. In addition to all this, most children, who are still developing motor coordination, cannot handle these packages.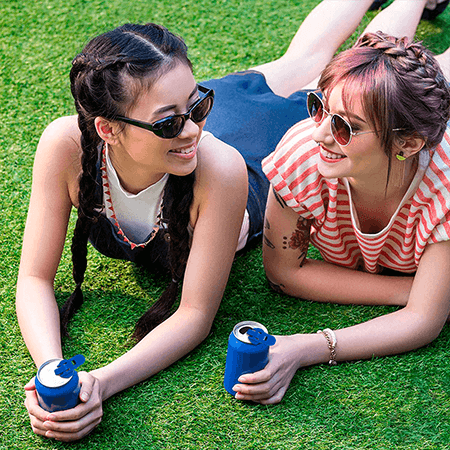 Open your favorite drink can without ruining your nails
Easy Safe was made for you to have no difficulty opening a simple soda can, in addition to preserving the liquid in the packaging, preventing accidents and insects from coming into contact with the liquid. You will understand the reason why it has become our best seller and the favorite of our customers.
The Easy Safe is different...

Safe
Anyone can use it. It is safe to put in your child's snack.

Portable
Can be used on any occasion and any packaging that contains a seal.

Packaging sealing
By turning your opener, it seals the liquid outlet, preventing insects from coming into contact with your drink and spilling it.
Satisfied customers all over the world
Very useful opener, always carry it in my backpack, excellent cost benefit.
My order took a long time to be delivered, other than that, it works well, it is very useful.
What I found most amazing is that it also serves to cover the can, avoiding animals from entering. I loved it very much.
The material of the Easy Safe is resistant plastic, which does not damage with repeated use.
Easy Safe is compatible with most cans and seals. It is ideal for use on soda cans, juices, beers, as it has a lock for the specific outlet of these cans. But it can also be used to open other types of containers with seals.
Definitely. Easy Safe helps children who are developing motor coordination to open these cans without hurting their fingers and hands, and also prevents liquid from spilling in the lunch box with the sealing of the opener.
Guarantees

Worldwide shipping
We ship worldwide with insurance and online tracking code.

30 days guarantee 
30 days money back guarantee.

 Safe payment
Completely safe payment, by bank slip or credit card. Certified Process.
 You might also like:
Check out this selection of recommended products for you